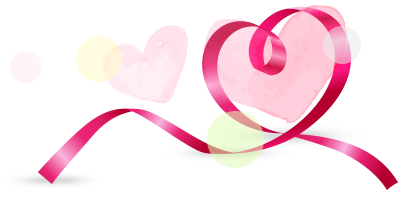 Greetings.
Thank you for visiting the homepage of KSA Fund for the Korea Science Academy, an affiliate of KAIST. The school was previously named Busan Science High School and operated as a special purpose high school under the Busan Office of Education in 1991. Designated as a school for the gifted by the Ministry of Science and Technology in 1993, the Korea Science Academy aims to nurture wise and kind global leaders who will contribute to the advancement of humanity.
To achieve this goal, the school offers various world-class programs based on a balanced curriculum that promotes in-depth education and research, creative thinking, and leadership skills.
The Korea Science Academy selects students from across the country, and offers dormitory facilities for all students. The students learn creativity, passion and service to emerge as global leaders. Since being affiliated with KAIST since March 2009, the school¡¯s level of gifted education has been enhanced through lectures by KAIST professors, KAIST High School Research Program (HRP), and KAIST Honors¡¯ Program (HP). In addition, international classes led by foreign faculty are available for international students, who are taught to have a global outlook from an early age. Moreover, 97% of faculty members hold a doctorate degree in mathematics or science, and the administrative staff is fully committed to student guidance.
The school will drive continued innovation in Korea¡¯s science education for the gifted, and exert all efforts to become a world-class institute of gifted education.
Your participation is essential for the Korea Science Academy to achieve its goal. Anyone who supports our vision may make a contribution to the KSA fund. Your contribution will be invested in educational and research activities that propels the school towards its dream. Your support and commitment to our cause are deeply appreciated.
Thank you.